In December, we graduated two groups of dogs from our Grumpy Growlers Level 1 class - 11 dogs, labeled reactive or otherwise socially-challenged around other dogs, working together to have positive, intentional interactions in a controlled environment.
Each dog came into the class with their own unique challenges - various triggers, different thresholds, and default level of reactions ranging from soft to loud. Our first goal in the class was to make every dog as comfortable and relaxed as possible, so that they could have the best environment to learn and start to build positive associations between the presence of their triggers and good things happening.
Our second goal with this class, after they are feeling comfortable and starting to build up positive associations with the presence of other dogs, was to work on teaching the dogs positive behaviors to do (check in with their guardian, displacement sniffing, emergency u-turns, etc.) instead of the negative reactions (growling, lunging, barking, etc.), and to set up practice scenarios to put it all together. Each dog and owner accomplished these goals so well, and it was exciting to see their progress. Here are some pictures from Week 5 of the first class section, and there is a video from Week 6 of the second class section below!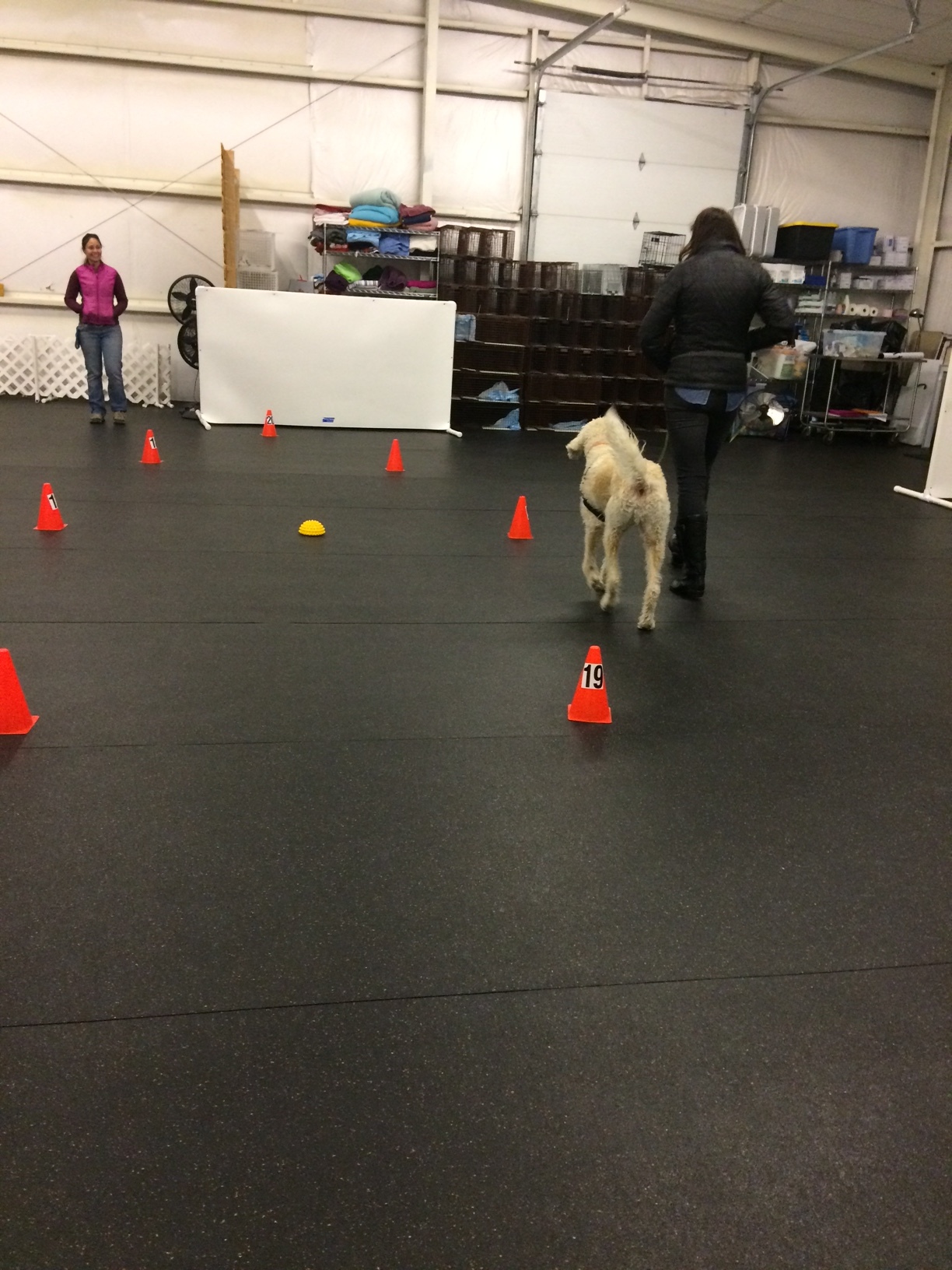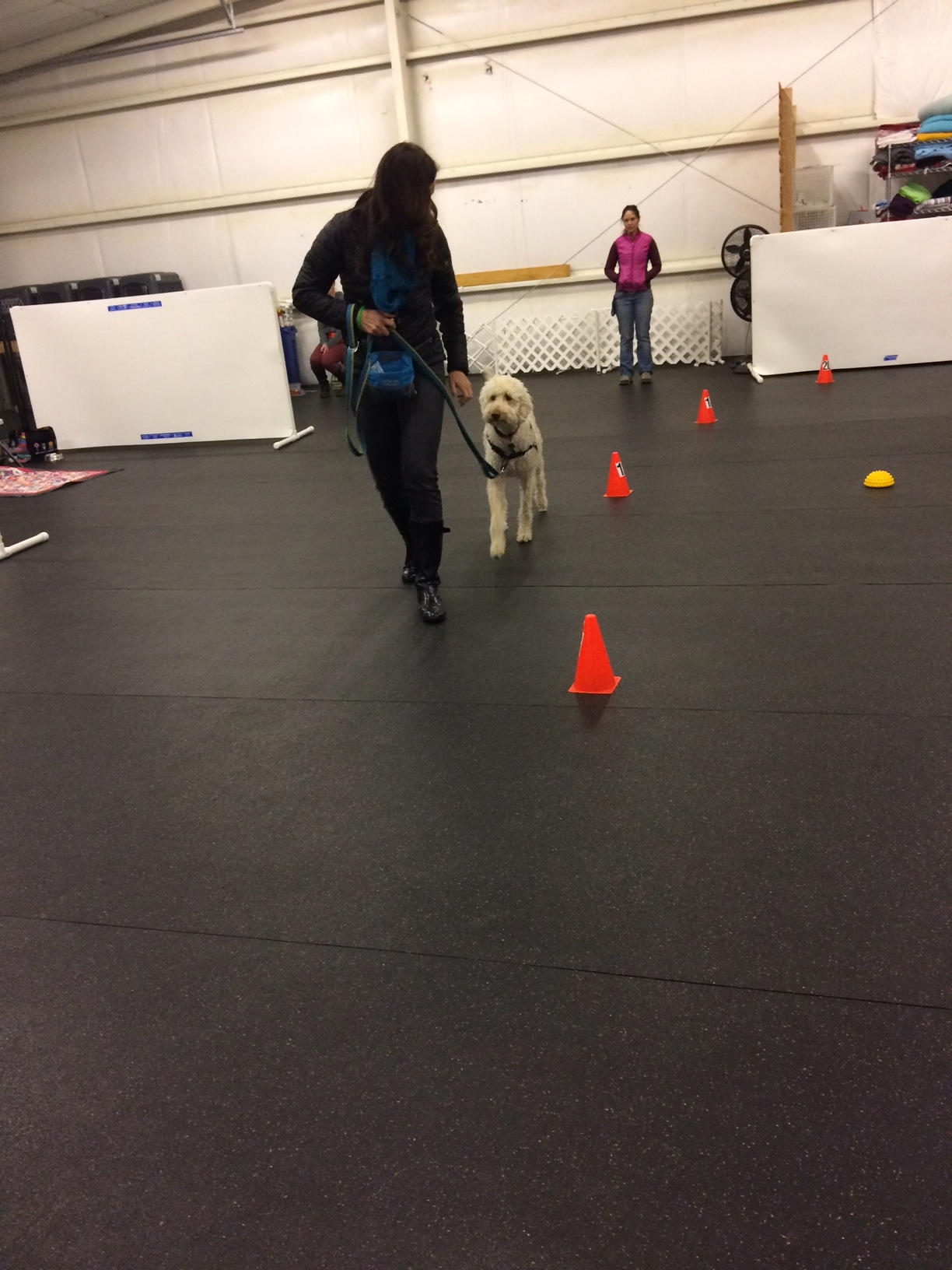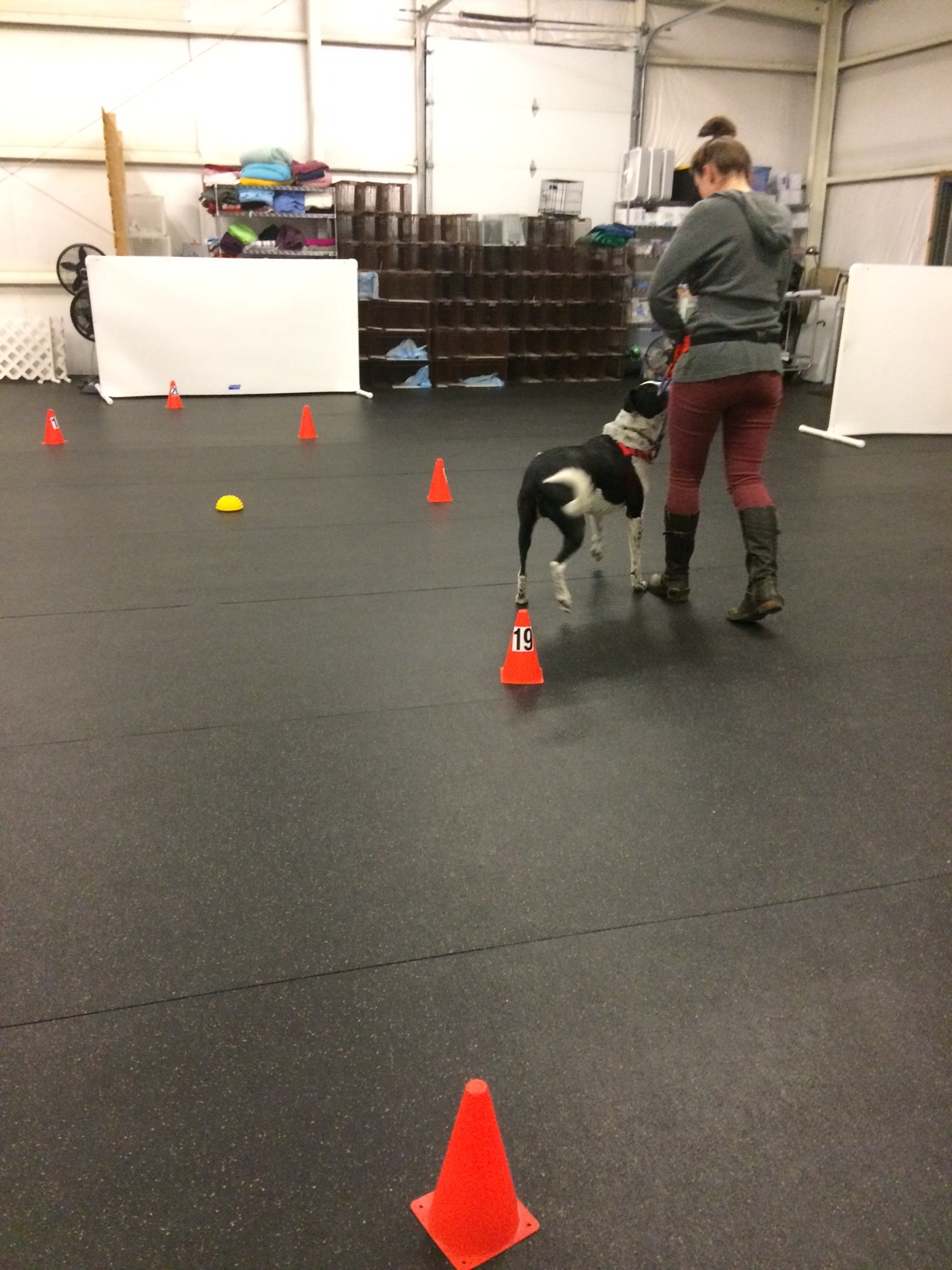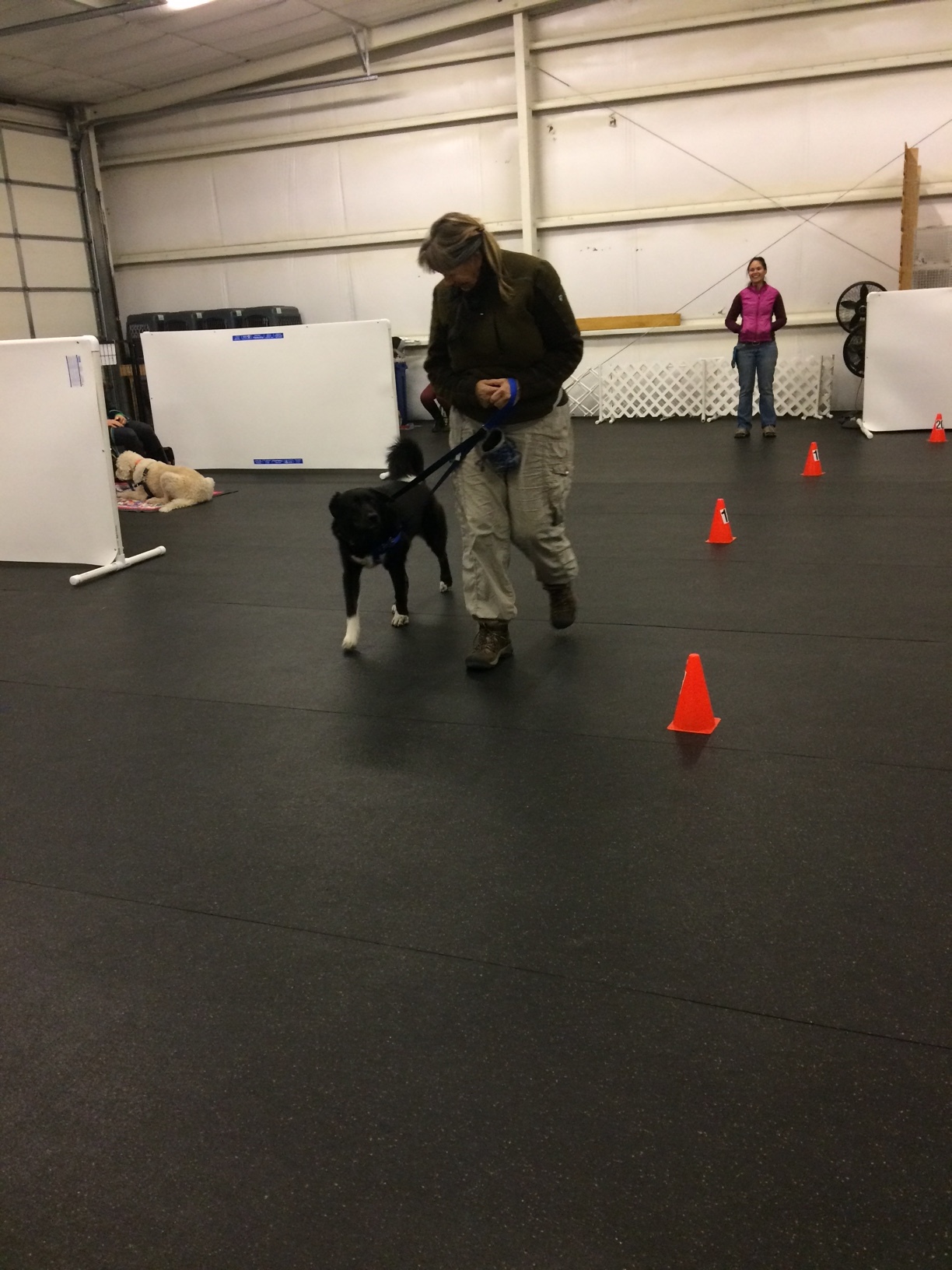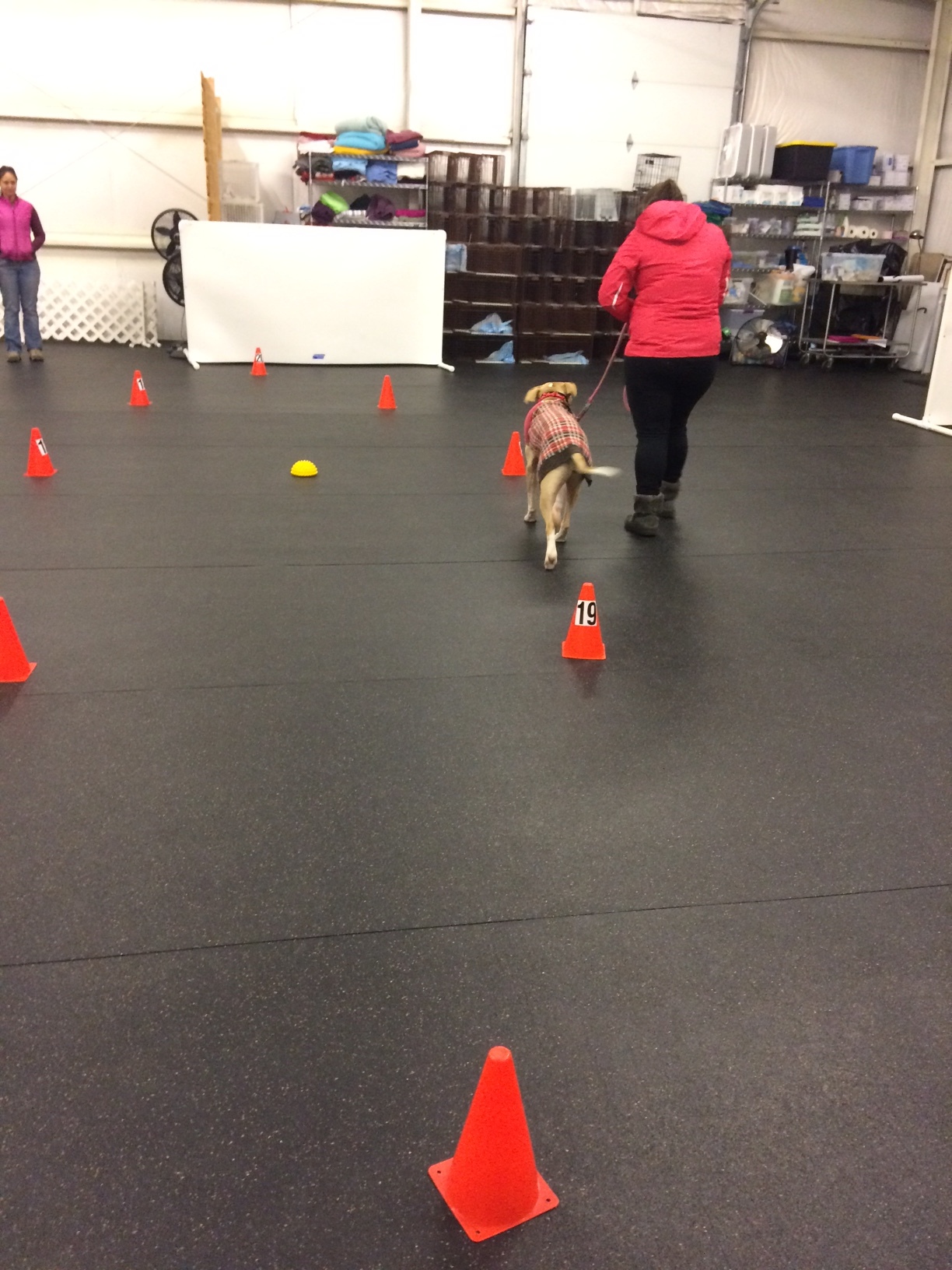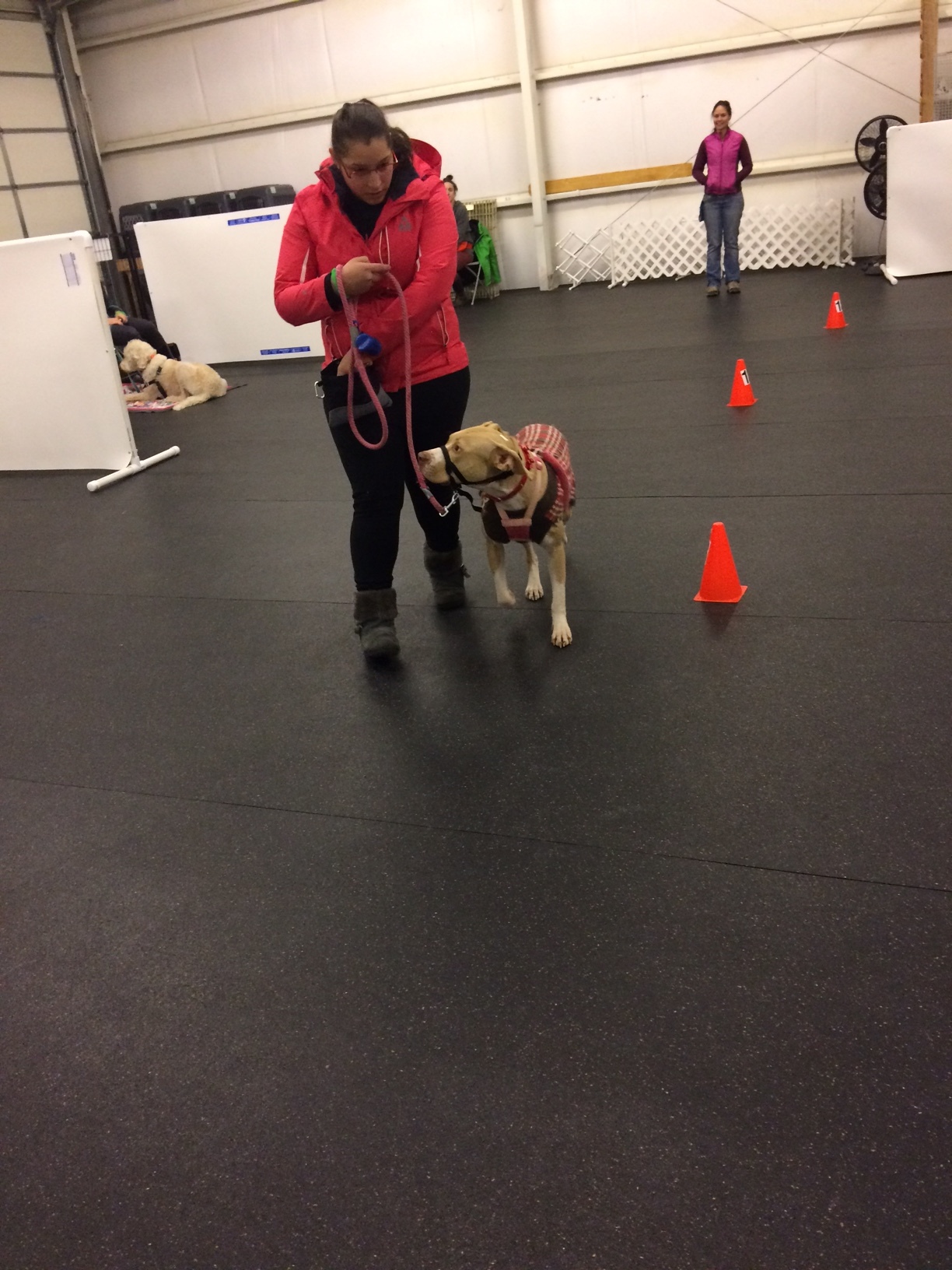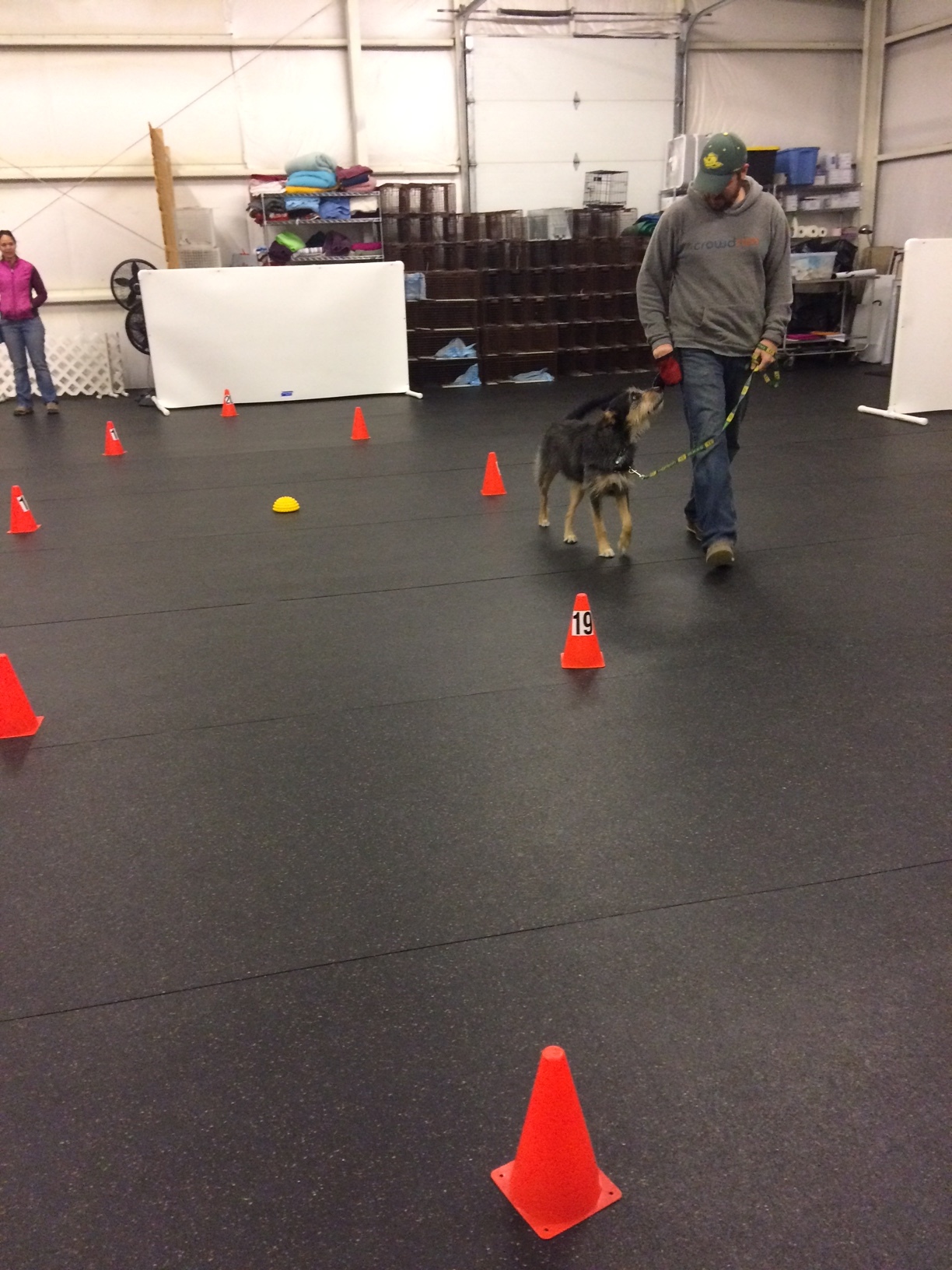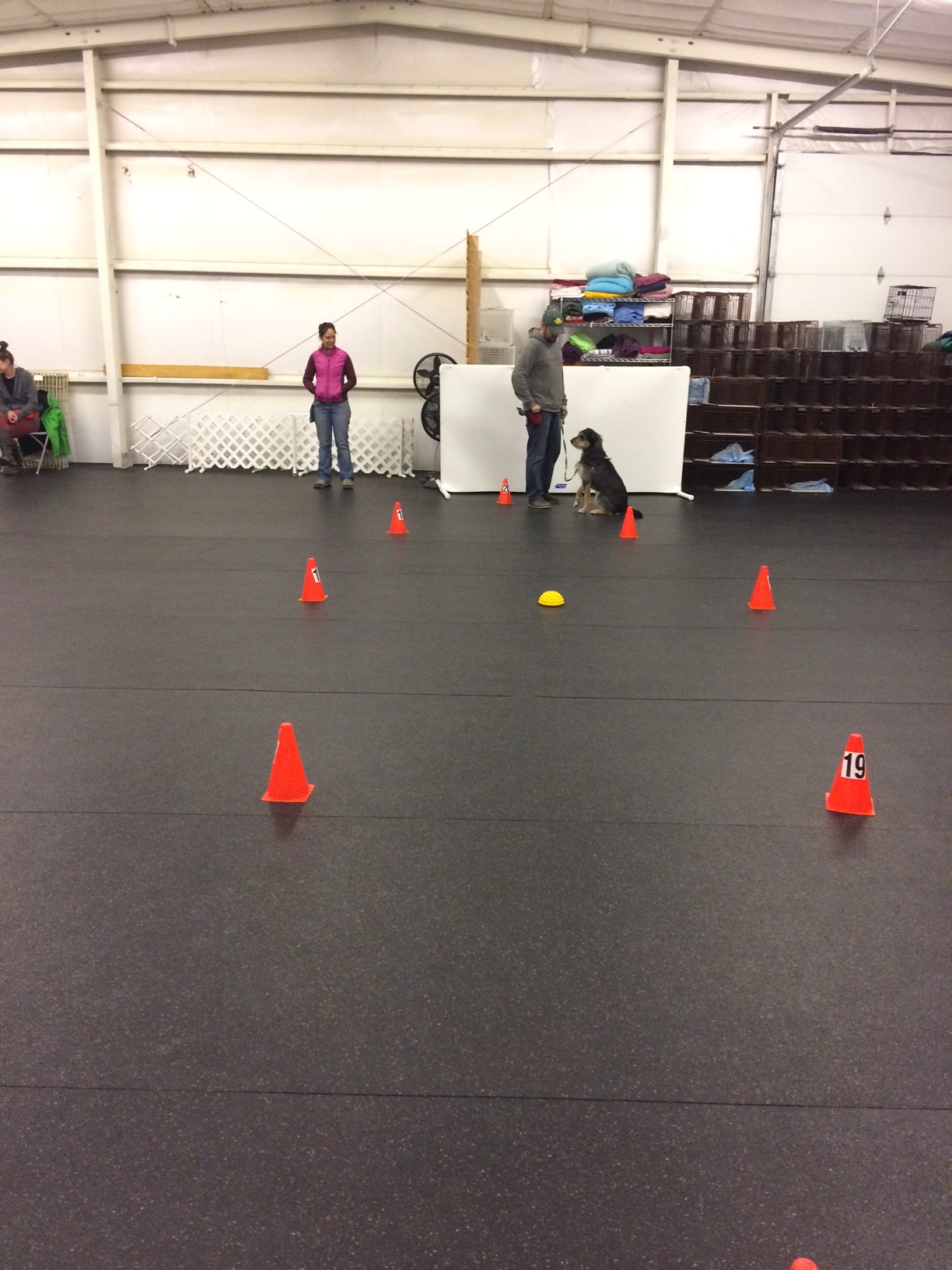 Amy Creaven of Trust Your Dog Training was the head trainer for this class, assisted by myself (SDT HT Amber) and SDT HT Charissa. This was my first experience working with reactive dogs in a group setting, and I think I'm hooked. Seeing the dogs and their guardians be so successful and having fun together (in a public setting - a novelty for many reactive dogs!) was my favorite part.
Do you have a grumpy growler? We have another class starting January 5th, 2017! Click here for details!