This just in: trend-setting pit bulls everywhere have declared 2017 to be the "Year of the Harness".
Forget those metal collars that any-ole-dog can wear; the four-pawed fashion-conscious have determined that if one wants to be truly IN this year, then one must be sporting a jazzy harness. And if you can pull it off with a bow tie, even better.
Harnesses come in all styles and colors. The four-legged fashion experts interviewed for this fashion extra raved about the Freedom Harness from 2 Hounds Design. Their favorite feature? The variety of colors allowed them to pair the harness with their favorite flat collars, providing endless outfit combinations in order to best coordinate with their fashionable hoo-man counterparts.
When asked whether harnesses diminished their "tough guy" images (traditionally promoted in the pit bull demographic by metal prong and choke collars), our fashion trend-setters practically laughed in our faces (with an excessive amount of happy tongue and drool).
"We're lovers, not fighters," one bully pup quipped. "Personally, I love that this harness allows me to look both tough and sexy - I mean, just look at how this shows off my pecs! - and like I know how to turn on the charm when the moment is right."
Of course, there are pitties who prefer other types of harnesses too. Look how these PetSAFE Easy Walk harnesses show off the muscles, brawn, and sweet, sweet faces of these sexy beasts!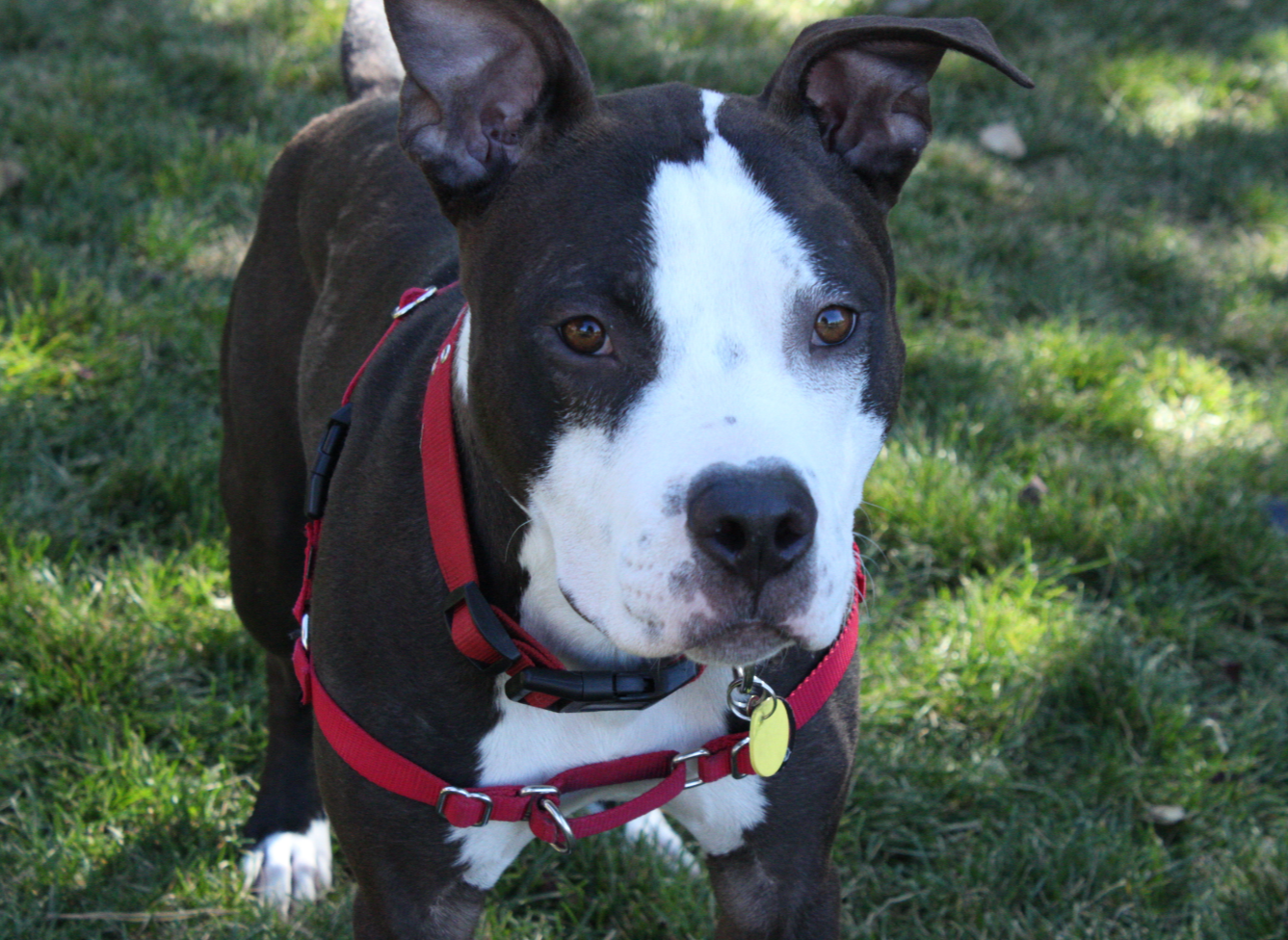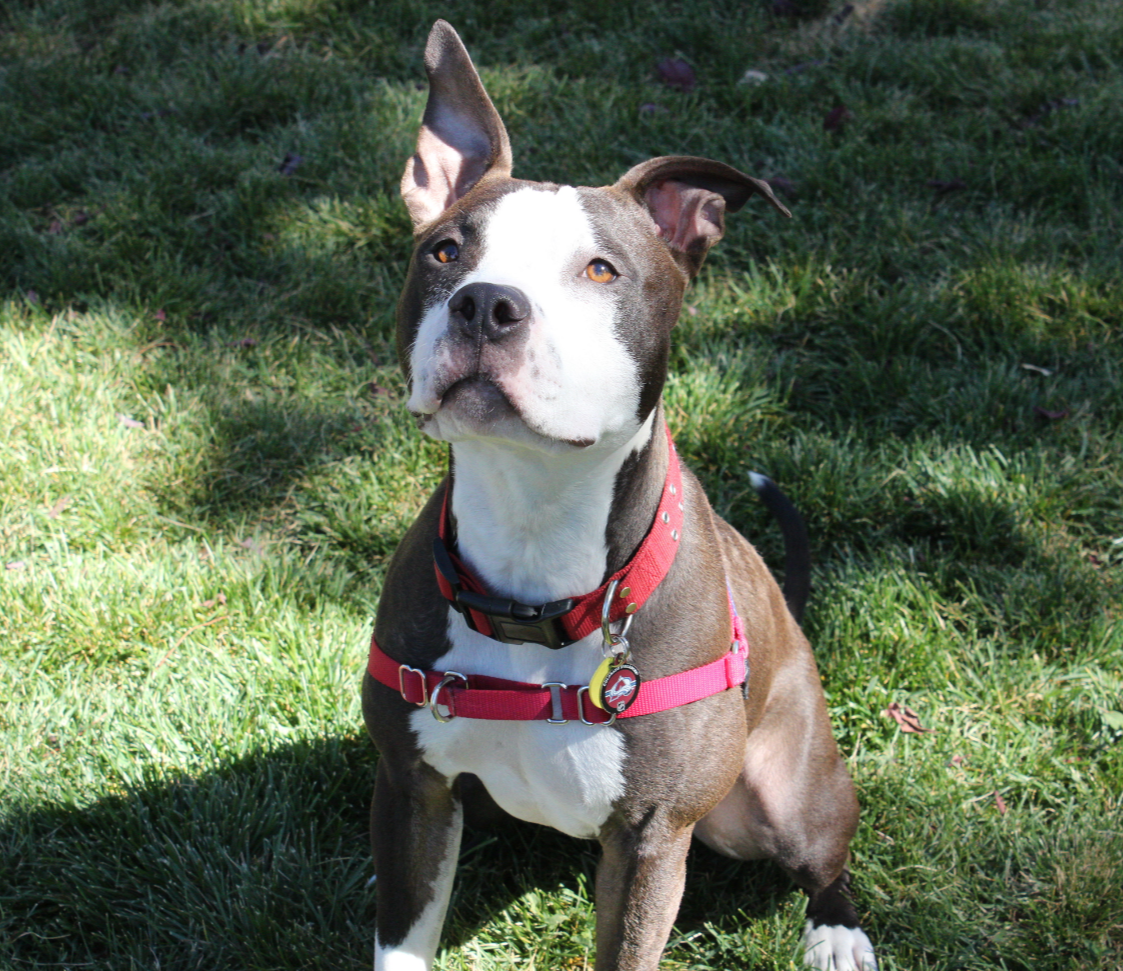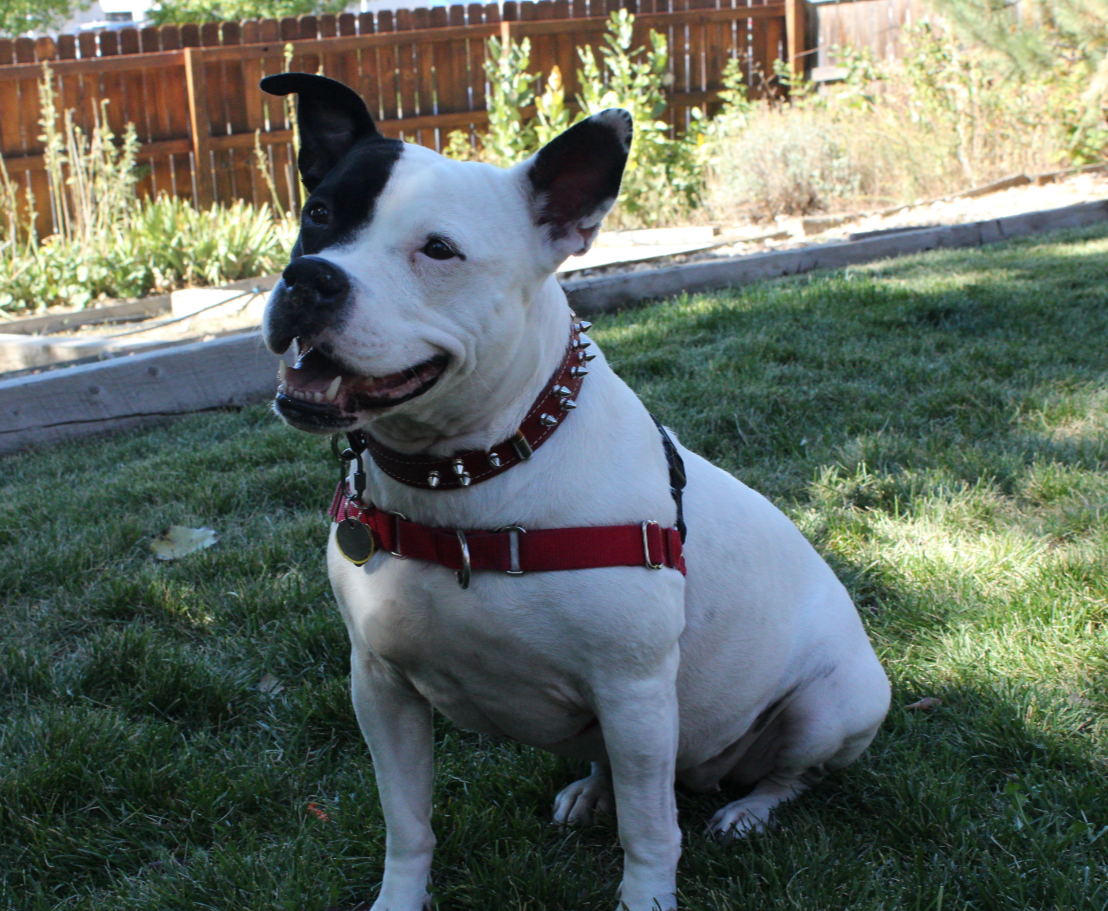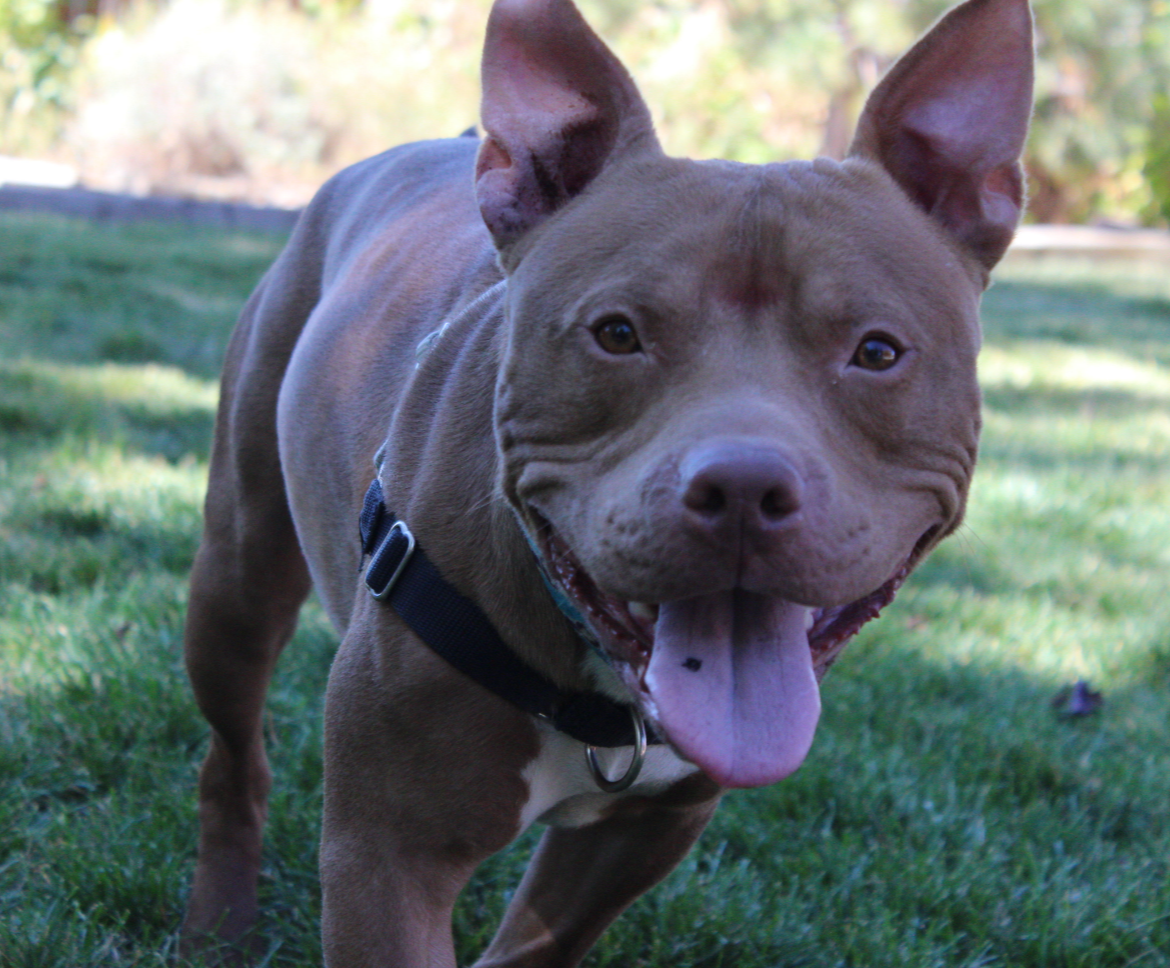 Easy Walk Photos credit: Jordan Flagg. Used with permission. All rights reserved.
And there are lots of other reasons to love the front-clipping harnesses besides their good looks! We wrote all about that here and here.
Is your four-pawed trend-setter ready to toss out the metal collars and don a sexy harness? We have a great chance for your pup to get their paws on the latest fashion, this Saturday, October 22nd at Pits on the Plaza in Loveland, Colorado! Our Freedom Harness Exchange at this event allows you to trade in the outdated fashion (prong, choke, and electronic collars) for a modern tool that is effective AND sexy - the Freedom Harness!
Is your sexy pup already sporting a trendy harness? We want to see your pictures and bring more awareness to keep this fashion trend growing! Find us on Instagram: @summitdogtraining & @harnessesarethenewsexy. Tag us in your pictures and use #harnessesarethenewsexy for a chance to be featured!
Thank-you to the following people and businesses who have made this movement possible so far:
Pits on the Plaza Event
Celebrating National Pit Bull Awareness Month!
Organizer: Jordan Flagg
Pit Bulls & Pin-Ups Photo Shoot
(Calendars will be available for purchase at Pits on the Plaza!)
Photography: Jasmine Beaubien
Costume Design: Charissa Beaubien
Hair & Makeup: Sam Smith & Jacque Buyck of The Parlour in Fort Collins
Human Models: Jordan, Charissa, Emma, Sydney, Kristen & Kristal
Pittie Models: Dogs available for adoption at the Humane Society of Weld County
(Since the shoot some have been adopted! See the PitBulls & Pin-Ups calendar for more of their stories!)
Freedom Harness Exchange Sponsors
2 Hounds Design
Big Bully Sponsors: Bentley's Pet Stuff, Alpine Veterinary Hospital, Summit Dog Training,
Michael Everest & Susan Everest
Pocket PitBull Sponsors: Tailwaggers of Greeley